Disc Neodymium Magnets with adhesive(D-005)
Material:
Ndfeb
+ other
 rare earth material
Grade: N35 to N52
Working Temperature: 80 deg to 200 deg
Surface Treatment Method: Metallic Zinc, Nickel, Nickel+Nickel, Copper+Nickel, Nickel+Copper+Nickel,
Gold, Organic Epoxy, Nickel+Epoxy coating
Dimension: As your requiements
Tolerance:
unless specified requirements, +/-0.1mm,+/-0.05mm
Orientation:
The direction of magnetization depends on your applications.
Quantity:small order can be accepted
Payment:T/T or Paypal,Western union 
Sintered NdFeB Magnet
 is one of the high performance
 rare earth permanent magnets
, which use neodymium (ND), iron (Fe), and boron (B) as their main ingredients and is susceptible to demagnetization when exposed to elevated temperatures. There are many grades which can withstand high temperatures, but several factors will dictate the performance of the Neodymium magnet. There are also 
Sintered NdFeB
,
 Sintered AlNiCo
, 
Sintered SmCo 
and
 Sintered Ferrite.
Application for NdFeB magnet: 
Magnetic separator, Sensors, Wind generators, Vibration motors, DC motors, Servo motors, Linear motors, VCM, MRI, Loudspeakers, Linear actuators, drives, toys, bags, household appliances, microphone parts, transmission equipments... 
Remarks:Â 
1, Sky Magnetech has years' experience in producing magnets and we can 
produce magnets  acccording to your own specifications or designs. 
2, We deliver goods in time and have excellent after-sale service. 
3, Commited to customers with our best service and with the most that we can do for you. 
4, Samples are always available here.

 Welcome your inquiry,hope we can work with you.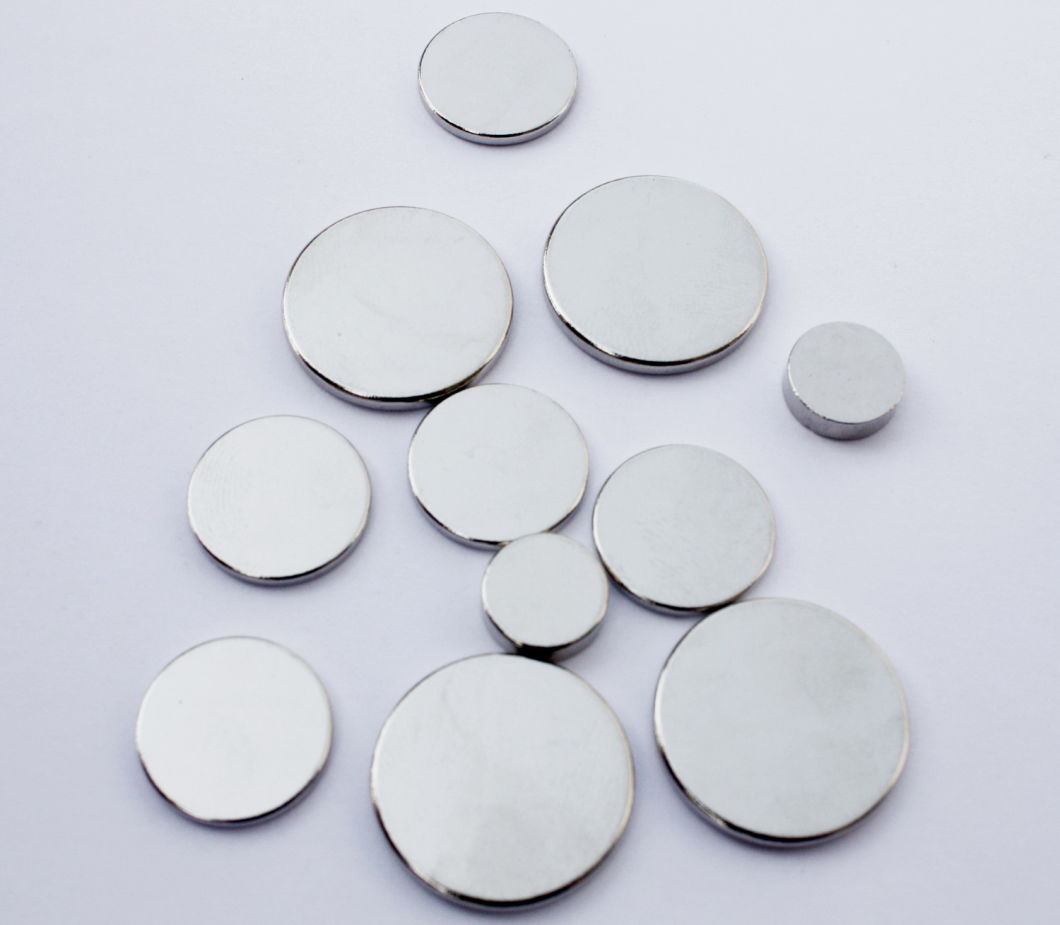 Fenghua Jade Motor Co., Ltd. , http://www.ywwjsl.com