In recent years, the Nordic style furniture, which is known for its simplicity, can be said to be intensifying in the home circle. Simple, direct appearance, no confusing and vain design, don't have a humanistic texture.
Speaking of Nordic homes, I have to mention the facade of the house as a "wooden door". Although not as conspicuous as a large piece of furniture, it plays a finishing touch in the home style. For families who pursue a unified home style, of course, they need to be "all-in-one", and wooden doors have become an important part of home style.
Collaring wooden door white Guanghua series style Nordic
For families who admire the simple Nordic style, the home style is mostly black and white and wood tones, creating a simple sense of the times. Lingshangmumen also introduces this simple home culture into the product design process, and creates a white Guanghua series of Nordic style, which makes your home feel refreshed. It is based on pure white color, abandoning the classical and complicated patterns, with a simple rectangle as the border, revealing a modern and simple style to create a natural and quiet home atmosphere.
Collaring wooden door white Guanghua series style Nordic
Pure color homes create a translucent, clean visual experience under good lighting. All the wooden doors in the house are designed in the same style of solid color, which makes the home style more uniform and the space more open. If you are worried that the wooden doors in different living rooms, bedrooms, bathrooms, etc. are difficult to match, ask a friend who has experience in decoration. He will tell you that at present, domestic well-known wooden door brands can provide wooden door full-house supporting services. Lingshangmumen, as an important product project of China Liansu, has a wide range of products to choose from. The whole house is equipped with the same style and uniform vision, which makes your home style more decorative and style.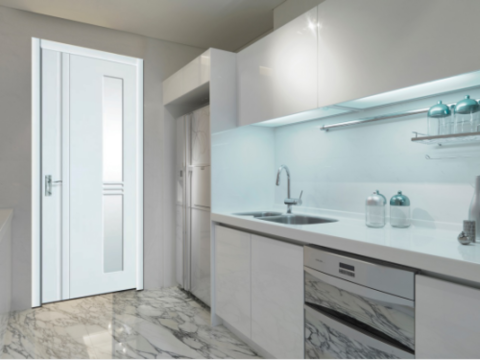 Just as important as style is the quality of the inner lining. For the simple-color solid color home products, the material texture of the fight. A good home product can make your home improvement effect even better. The collar of the wooden door white Guanghua series uses Canada imported SPF wood as a threshold to effectively enhance the strength of the product and the quality is more secure. The high-grade material gives the product a tough texture, and it is a bit more clean with a solid white balance.
Families who prefer a simple Nordic home style generally prefer a quiet home environment. The thick door leaf and special structural design make this wooden door have excellent sound insulation. In addition, optional mute locks, open and close, make your home life more quiet.
A good wooden door makes your home style more tasteful. As always, you will stick to the high-quality wooden doors to make your life more artistic!
Editor in charge: Lu Liping
Optical Lenses are optical components designed to focus or diverge light. Optical Lenses, which may consist of a single or multiple elements, are used in a wide variety of applications from microscopy to laser processing.

Worldhawk can supply high precision Plano Convex Lens , Double Convex Lens , Plano Concave Lens, Double Concave Lens, Meniscus Lens , Achromatic Lens and Aspheric Lens.


Optical glass lenses have a wide variety of applications. Germanium (Ge), Silicon (Si), or Zinc Selenide (ZnSe) lenses are ideal for transmitting the Infrared (IR) spectrum, while Fused Silica is well suited for the Ultraviolet (UV).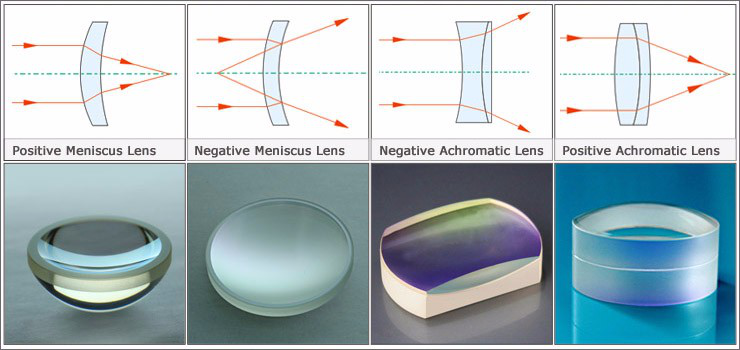 Mini Cylindrical Lens,Precise Micro Cylindrical,Spherical Cylindrical Lenses,Spherical Ball Micro Lenses
ChangChun Worldhawk Optics Co.,Ltd , https://www.worldhawk-optics.com