The frameless balcony window is made of high-strength tempered glass, and various high-quality hardware fittings are connected with large-section aluminum alloy profiles, which are carefully designed and manufactured. The entire balcony can be opened or closed at will, and the maximum penetration of the light, the introduction of the outside scenery into the home, become part of the space, is an embellishment of the scenery at home, thus bringing you a fresh feeling of integration into nature.
Features:
The design is reasonable, each window can be moved left and right, opened inward for easy cleaning;
Solid structure, wind and rain, shock and pressure resistance, anti-theft, waterproof, windproof and dust-proof and noise;
Made of high quality materials, no deformation, no fading, anti-corrosion, anti-oxidation, strong wear resistance, smooth rotation;
The glass is made of high-precision float tempered glass, which is resistant to gravity and can cause damage even if it is damaged.
Easy to clean, the brightly opened part of the room is folded indoors for easier and safer scrubbing without risking your life. Standing on the window sill and cleaning the dust outside the window can make your home clean and bright. .
Maximize the light, the view is wide, blend in with nature, and dress up the balcony as your sun house; there is no vertical window frame, no damage to the building facade, so that the inside of your home is as beautiful as outside.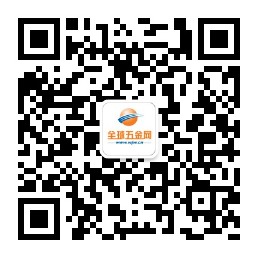 Concerned about surprises
Label: What are the design advantages of frameless windows?
Previous: Solenoid valve safe operation: Precautions for solenoid valve installation Next: How to fix the coupling? Coupling fixing method
Crude Brick Texture Pu Sandwich Panels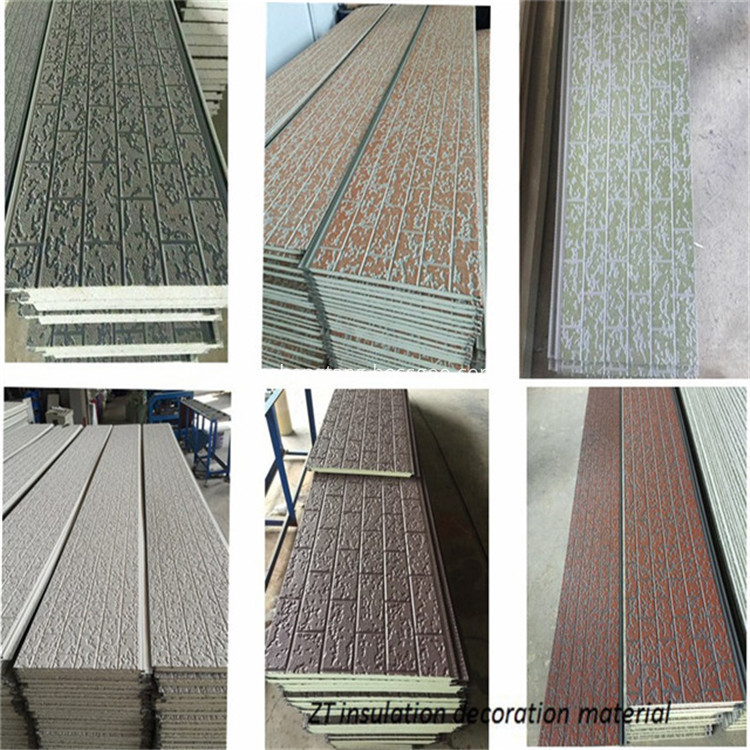 Rich selection of textures and colors meet different decoration requirements, giving the city and the buildings a new look.
The PU foam is the most advanced and eco-friendly insulation material in the world. With the help of the back aluminum foil, the thermal preservation effect achieves the best.
The unique structure prevents the heat loss in winter. Meanwhile it reduces the heat of the summer sunshine.
Aceta paintcoat and flurocarbon paint of weather resistance performance are applied on surface of wall panel. It is reserved with superior self-cleaning, weather resistance, corrosion resistance and acid& alkali resistance performance.
Light weight with 3.7Kgs/m2 makes the installation easy.
The installation process is clean and tidy without any noise and dust, construction waste.
Different selections of accessories meet different effects.
High quality and stable performance: Manufactured in CNC automation production line, the product pass rate can reach 99.9% with stable chemical structure and physical structure.

Crude Brick Texture PU Sandwich Panels
Exterior Wall Panels,Insulation Metal Boards,Decorative Embossed Sandwich Panels,Crude Brick Texture Pu Sandwich Panels
Jinan Zhengtang Insulation Decoration Material Co.Ltd , https://www.ztwallsiding.com